Community Housing and Employment Programs
Steadfast Housing Development Corporation administers a continuum of housing and employment options throughout the state of Hawaii to adults with serious and persistent mental illnesses.
Programs are funded by the state and federal governments and serve approximately 1200 persons annually. Each of the programs provide skills training and supports to Consumers to successfully assume their role demands of living, learning, social and work environments.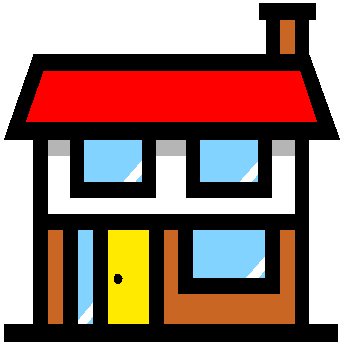 Programs:
Semi-Independent Group Home Program
Hale Ulu Pono SRO Program
8-16 Hour Group Home Program
Housing Support Program
Bridge Subsidy Program
HUD Section 8 Program
Shelter Plus Care Program
Program Goals:
Provide a safe and healthy environment that supports Consumers in their pursuit of Recovery.
Provide Consumers the option to:
Live in group homes or apartments of choice.
Successfully assume the role of tenant and neighbor.
Obtain competitive employment.
Maintain independence and a positive quality of life in the community, and
Avert a cycle of dislocation or homelessness.
Semi-Independent Group Homes
Provides housing opportunities and supportive services to Consumers who require minimal supervision on a day to day basis.
Provides Resident Managers who live on-site and coordinate mental health services and concerns with community providers.
Hale Ulu Pono
Provides single room occupancy units of choice to homeless Consumers.
Provides life skills training, care coordination and housing support services that are individualized, and
Provides transition to permanent community housing.
8-16 Hour Group Homes
Provides residential care which:
Operates 8-16 hours per day.
7 days per week.
Provides Life Skills Specialists who offer structure and verbal supports to accomplish activities of daily living and Provides Medication monitoring.

Supported Housing Program
Provides temporary bridge rental subsidies until federal or other permanent rental subsidies are available, and
Provides housing support services to identify affordable housing of choice and assistance to meet the obligations of tenancy.